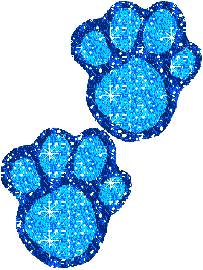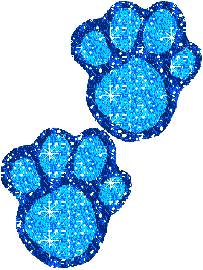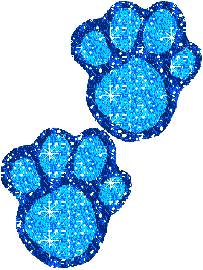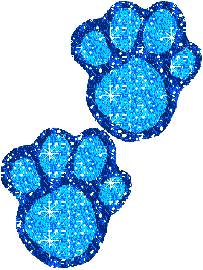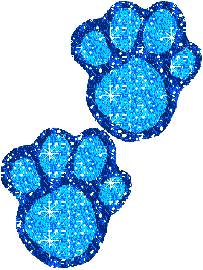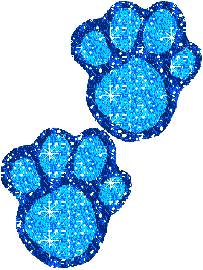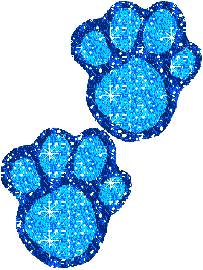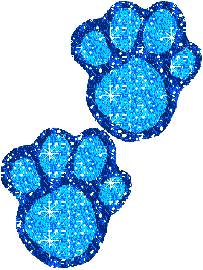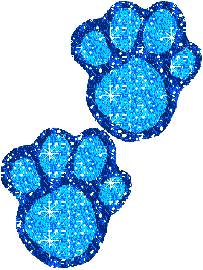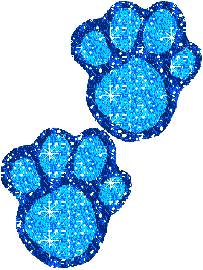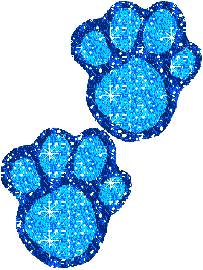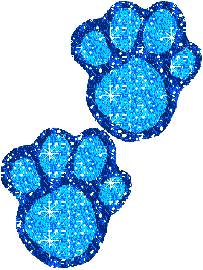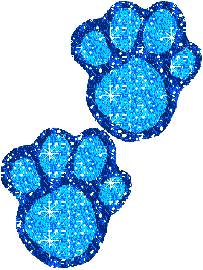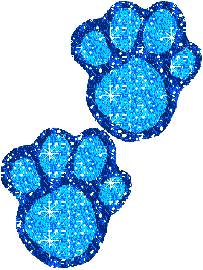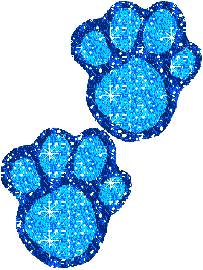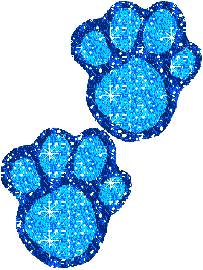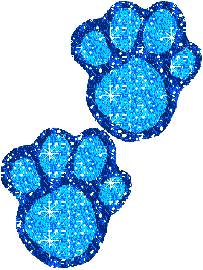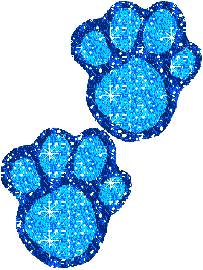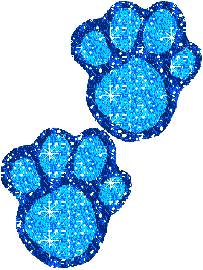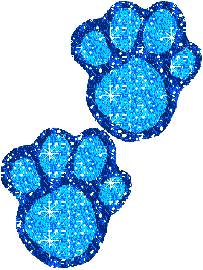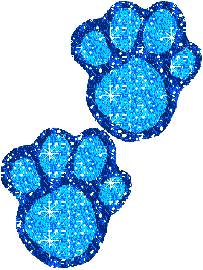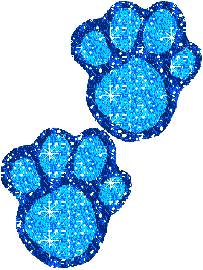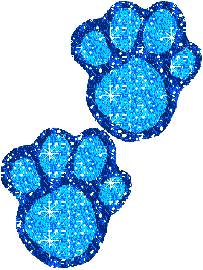 Brigitte Gabriel Reads the Muslim Brotherhood Plan for America by Brigitte Gabriel Link: https://youtu.be/TFxNPvns7nU
OPINION PIECE: Parents send their children to school where CORE a/k/a Common Core a/k/a Florida Standards is taught YET when the school board speaks up they do not want religion in school WHAT DO THEY THINK CORE a/k/a Common Core a/k/a Florida Standards "IS". Hillsborough County School Board is teaching Islamic Indoctrination! Are you o.k. with this? Ohhhhhhhh wait you don't believe me. HERE IS YOUR PROOF:
(2 Websites)
____________1st Link: Common Core ties to Libya, Qatar, Saudi Arabia http://www.washingtontimes.com/news/2015/apr/7/bethany-blankley-parents-must-reject-common-core-i/?page=all
____________2nd Link: http://corecougars.weebly.com
_____________These School Board Members Took an Oath of Office, right? What was that Oath of Office? http://optoutflorida.weebly.com/oath-of-office.html
How many children will be headed back to school for more Islamic Indoctrination, sex education including gender identity, sexual orientation and gender expression, fluoride in the water, wifi in the school, eating horrible GMO Food, go outside to play where overhead in the sky is geoengineering, restricted use pesticides in the air/food/water/soil, labeled with some type of disorder to profit the BIG Pharma and doped up and tainted vaccines?
Are you tired of complaining yet? Do you want to do something about it?
FILE A COMPLAINT with
It is time to BOYCOTT Hillsborough County Schools and HOME SCHOOL!
Hillsborough works to solve a problem: rookie teachers in the most demanding schools by Tampa Bay Times
http://www.tampabay.com/news/education/k12/hillsborough-works-to-solve-a-problem-rookie-teachers-in-the-most/2297175​
Comment to Consider in a .pdf
Student stressed?
School holding your student back?
School NOT listening to YOU "The Parent"....
---